Becoming A Client
In order to ensure that our Firm is an appropriate fit for your family law matter, all new clients first speak with an intake paralegal. During that intake telephone call, we will obtain basic and non-confidential information about you and your potential matter. This enables us to determine if we are an appropriate fit and have the availability to fulfill the needs of your case.
After that short process, you will be scheduled for a consultation with one of our attorneys. Depending on the type and needs of your matter, that consultation takes between 1 and 2 hours. Except in rare circumstances, those consultations are done in person.
To contact us, call 707-690-9350 and ask for our intake paralegal.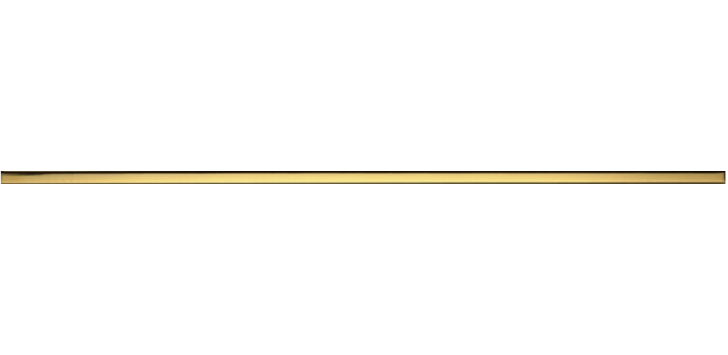 Prospective Client
If you are interested in retaining our Firm or would like to obtain more information, please call us at
707-690-9350 and ask for our intake paralegal.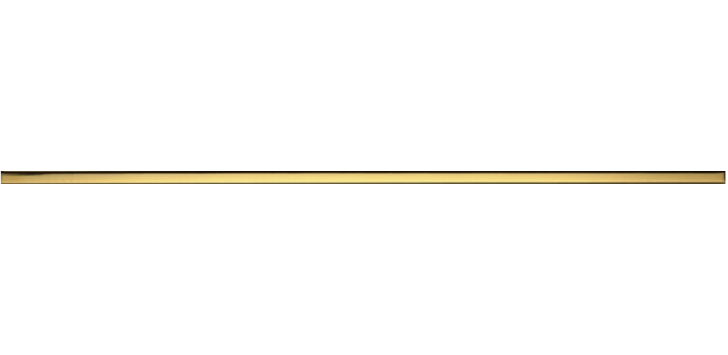 EXPERIENCE

Our experience is more than our number of years of practice; it is the quality exposure to and handling of complex and nuanced family law matters to our clients' satisfaction.

INNOVATION

We work hand in hand with clients to find individually tailored solutions to the most challenging family law issues.

PREPARATION

Success is where preparation and opportunity meet. We handle a limited number of select cases in order to prepare adequately and thoroughly at every turn.