SERVING HIGH NET-WORTH CLIENTS IN THE BAY AREA
Protecting and Untangling Your Financial Legacy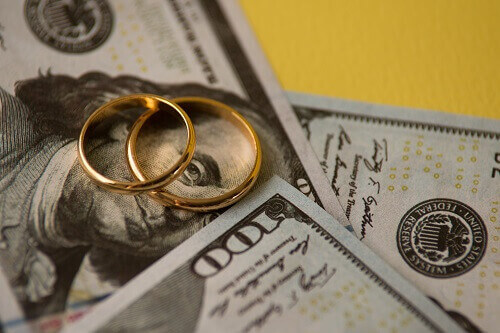 Divorces come in all shapes and sizes. Many times the issues involved in a divorce are no different even though the value of the assets involved is significant. Often times, however, the financial legacies of high net-worth families involve more complicated legal questions relating to the determination of separate and community property, or the division of assets due to tax implications, trusts, or restrictions on transfer of assets.
High Net-worth Clients
Divorces involving high net-worth clients many times involve difficult questions relating to the determination of income available for support (due to issues such as passive interests, trust distributions, family gifts, compensation structures, and phantom income) as well as the appropriate way to deal with child support given the needs of a child are often satisfied with significantly less money than a high-income earner has the ability to pay.
At Blevans & Blevans, LLP, we specialize in representing high net-worth clients throughout the Bay Area facing all types of family law issues. We do so primarily in two different contexts
Protection against the financial implications of divorce through premarital or postnuptial agreements; and
Working with you and your team of professionals (estate planners, business counsel, managers, tax advisors) in divorce proceedings.
For some clients, generational wealth preservation and tax minimization strategies can be upset by the consequences of divorce. We often assist clients in finding and negotiating unique out-of-court solutions that allow for your children to reap the benefit of your legacy, while ensuring both spouses have appropriate and adequate access to funds and property during their lifetimes.
If you are a high net-worth individual in the Bay Area contemplating marriage or divorce, or who wishes to clarify their financial rights during marriage, consulting with experienced family law counsel is a must.