PARENTAL RELOCATION ("Move Away") CASES
Protecting Your Relationship with Your Children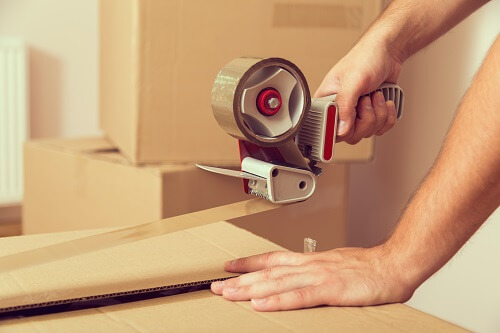 Nothing is more important to many clients than their continued relationship and frequent physical contact with their children. One parent's need—or desire—to relocate a significant distance can drastically impact the ability of the parties to appropriately share custody. When a planned relocation would necessarily require a change in the manner in which time is shared between parents, court involvement is required. These cases are known as "parental relocation" or "move away" cases.
The attorneys at Blevans & Blevans, LLP are experienced in representing parents in such cases. We represent parents on both sides of the relocation issue: the parent seeking to relocate with the children, or the parent seeking to have the children remain in their current residential area. In either case, we assess, negotiate, and — if necessary — litigate on your behalf to preserve your custodial relationship with your children.
The factors that go into this assessment include:
The reason for the proposed move;
The child(ren)'s interest in stability and continuity in the custodial arrangement;
The distance of the move;
The age of the child(ren);
The child(ren) relationship with both parents;
The relationship between the parents, including, but not limited to, their ability to communicate and cooperate effectively and their willingness to put the interests of the children above their individual interests;
The wishes of the child(ren) if they are mature enough for such an inquiry to be appropriate;
The reasons for the proposed move;
The extent to which the parents currently are sharing custody.
The child(ren)'s community ties;
The child(ren)'s health and education; and
Whether the planned move is in bad faith (i.e. a purposeful attempt to disrupt the child(ren)'s relationship with the other parent)
Preparing You to Protect Your Relationship
Often times, a determination of the best interests of the child(ren) in parental relocation cases involves a custody evaluation conducted by a skilled mental health expert.
At Blevans & Blevans, LLP, we are experienced in representing clients through custody evaluations and will work with you, often in conjunction with a consulting expert, to best protect your relationship with your child(ren).