Our Core Family Law Practice
Skilled Representation for Complex Legal Matters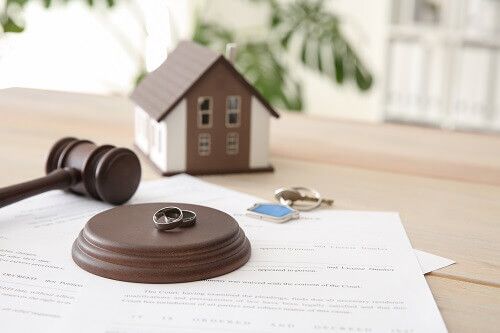 At Blevans & Blevans, LLP, we dedicate our practice exclusively to family law matters. Our attorneys represent clients throughout the Bay Area in a variety of complex family law issues, particularly for high net-worth individuals.
We specialize in helping our clients navigate the process of marital dissolution (i.e. divorce), as well as the intricacies of various familial and financial matters that accompany divorce.
Property Characterization & Division
The determination of the character (i.e. separate property or community property) poses one of the most important tasks in many divorces. Our attorneys have particular expertise in determining the character of property, tracing separate property interests, and litigating the validity of transmutation agreements (a written agreement changing the character of property).
In complex equity compensation cases involving otherwise separate property businesses, our attorneys are recognized experts on the issue of equitable apportionment (determining what, if any, interest the community estate has earned in a separate property asset).
Child & Spousal Support
The amount of child and/or spousal support paid or received can have long-lasting financial implications for many clients. Whether in the initial proceeding or for modification purposes, we assist in determining the correct amount of Guideline child support and advocating for a legally and factually appropriate amount and duration of spousal support.
For parties who own businesses and/or have complex compensation structures, we have significant expertise in the determination of business income available for support purposes.
Child Custody
Because your children are your highest priority, we make their best interests and well-being ours.
Our attorneys can assist you in developing a legal strategy aimed at protecting your child's best interests by forming an appropriate parenting schedule and navigating the process of creating a co-parenting plan. If necessary, we will represent you in contested custody matters. We can also represent you in parental relocation, or "move away," cases.
EXTENSIVE EXPERIENCE ON YOUR SIDE
Regardless of how complex or simple your family law issue may be, Blevans & Blevans, LLP has the vast legal skill and expertise required to provide effective and efficient solutions. As a premier family law firm based in Santa Rosa, we bring our tailored and expert approach to serve clients throughout the Bay Area.