Premarital & Postnuptial Agreements
Protection by Definition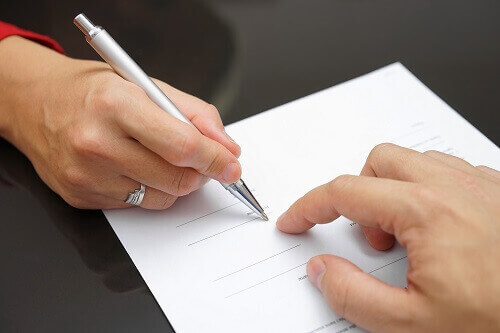 Marriage is a contract, and most people do not know its terms. Absent a premarital agreement, upon marriage, spouses are bound to a certain set of terms and conditions governing property and support rights imposed by California law. Rather than simply accept the one-size-fits-all approach of the California Family Code, you and your spouse-to-be can define your property and support rights by an agreement that suits your needs.
After marriage, spouses can also alter their legal relations as to their property rights by postnuptial agreement. Many spouses choose to do this in order to clarify or re-define their financial relationship in order to suit needs that have arisen or evolved since marrying.
Premarital and postnuptial agreements can protect your financial legacy, preserve generational wealth, and provide protections for your financial future in the event of a divorce.
Protecting Your Agreement: Experience That Matters
California does not treat your rights in negotiating and entering into premarital or postnuptial agreements the same. The law surrounding each type of agreement is different, not understanding those differences can jeopardize the validity and enforceability of your desire to proactively protect your finances in the event of divorce. Blevans & Blevans, LLP attorneys routinely work with clients to create valid and enforceable premarital and postnuptial agreements that protect your finances and your future.